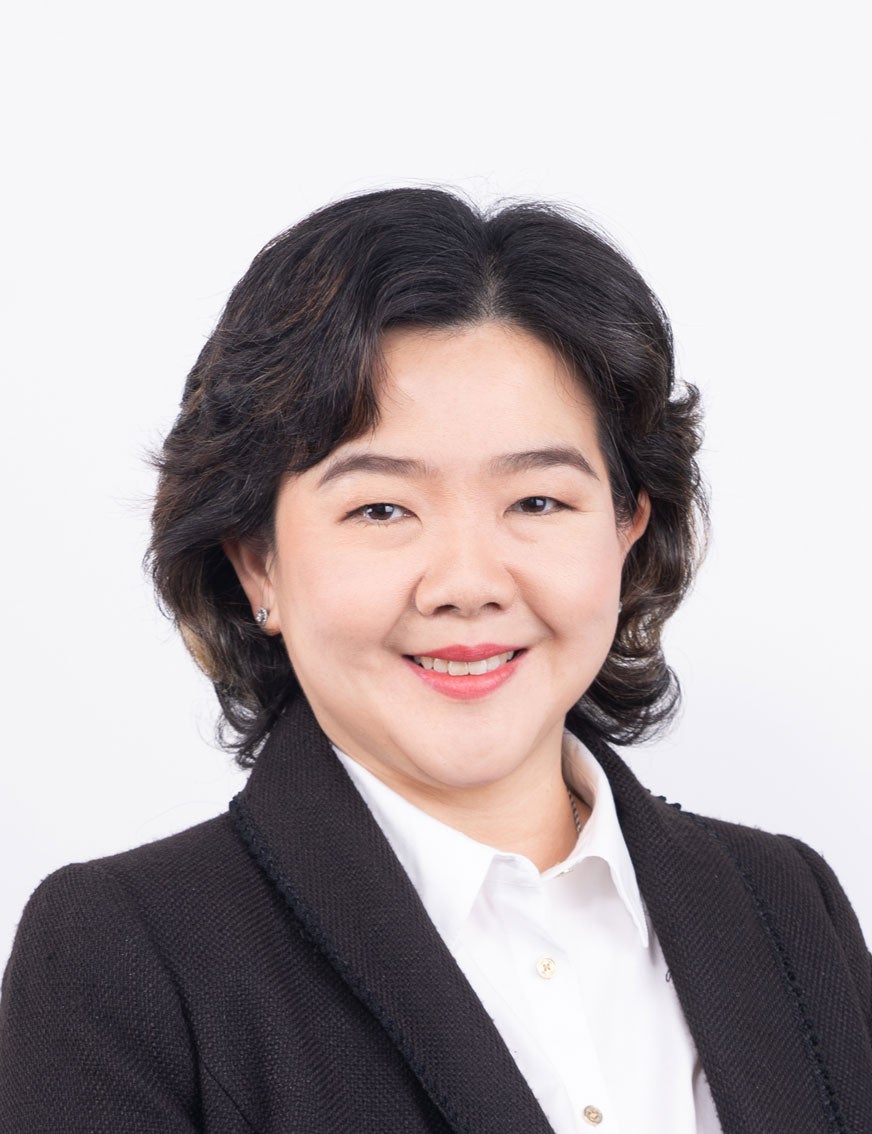 Brenda S.H. Choo, Chief Operating Officer
Miss Brenda S.H. Choo has over 20 years of experience in various positions in asset management, banking and auditing. She started her career as an external auditor with an international accounting firm and subsequently, gained her experience in the financial industry as business financial analyst and head of finance operation in Principal Asset Management in Malaysia. In 2009, Miss Brenda S.H. Choo was posted to CIMB Thai bank to implement the IFRS 9 reporting process in Thailand. In 2012, she joined Principal Asset Management in Thailand as Chief Operating Officer. In the course of her career, she has engaged in multiple merger and acquisition projects and restructuring of companies.
Her current responsibility includes managing the corporate finance of the Company, mutual fund and provident fund registrar, fund operation, information technology and administration departments. She is a qualified Certified Public Accountant ("CPA") from the Malaysian Institute of Certified Public Accountants. She was awarded the Best Accounting Student in her bachelor's degree in University Putra Malaysia (UPM), Malaysia and was a volunteer in the Commonwealth Games in 1998.