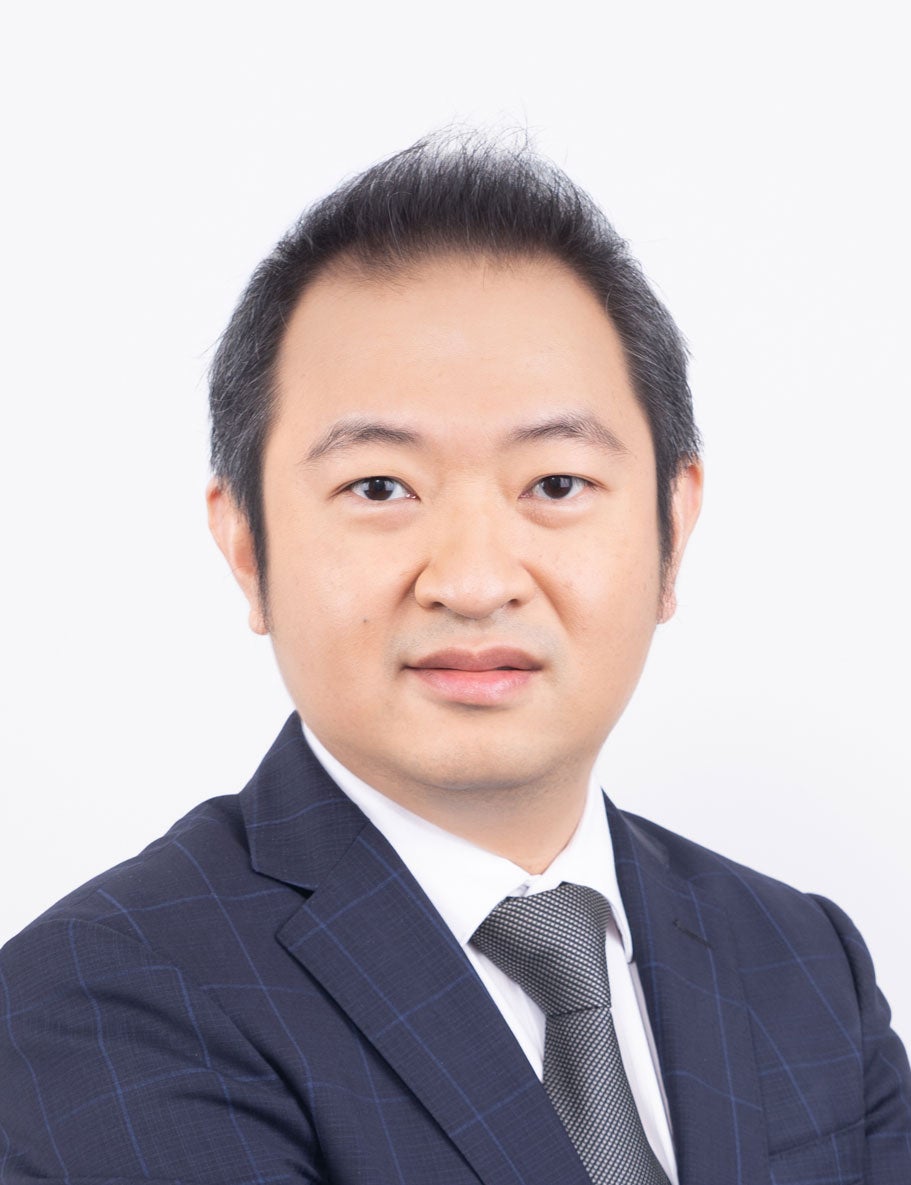 Supakorn Tulyathan, Chief Investment Officer
Mr. Supakorn Tulyathan brings with him more than 14 years of work experience in capital markets, covering various strategies, including asset allocation, foreign equities, currencies, and Thai fixed income from leading asset management firms.
He holds a Bachelor of Science degree in Psychology with Honor, from Washington State University in the US; and a Master of Arts degree in International Economics and Finance, from Chulalongkorn University in Thailand. He also holds the Chartered Financial Analyst® designation and is a member of the CFA Institute and CFA Society Thailand.
He joined with Principal Asset Management Company Limited in position of Chief Investment Officer since 1st June 2021.